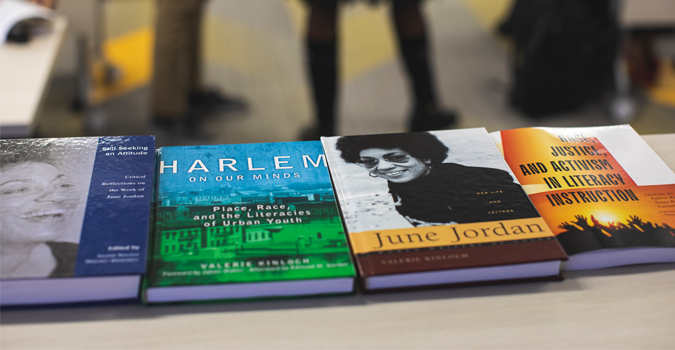 Our Collective Vision
Within the Western Pennsylvania Writing Project, we call ourselves the "Beloved Community" — a philosophy popularized by Rev. Dr. Martin Luther King Jr.
Central to the commitment of constructing and contributing to our Beloved Community is a collective vision that: 
We can transform education and our world. 

Teachers and their students should use writing for learning, healing, taking action, and making art.  

Young writers can contribute to transformational change through writing in school and out-of-school settings.  

Professional development is ongoing throughout a teacher's career. 

Successful practicing teachers are the best teachers of other teachers.